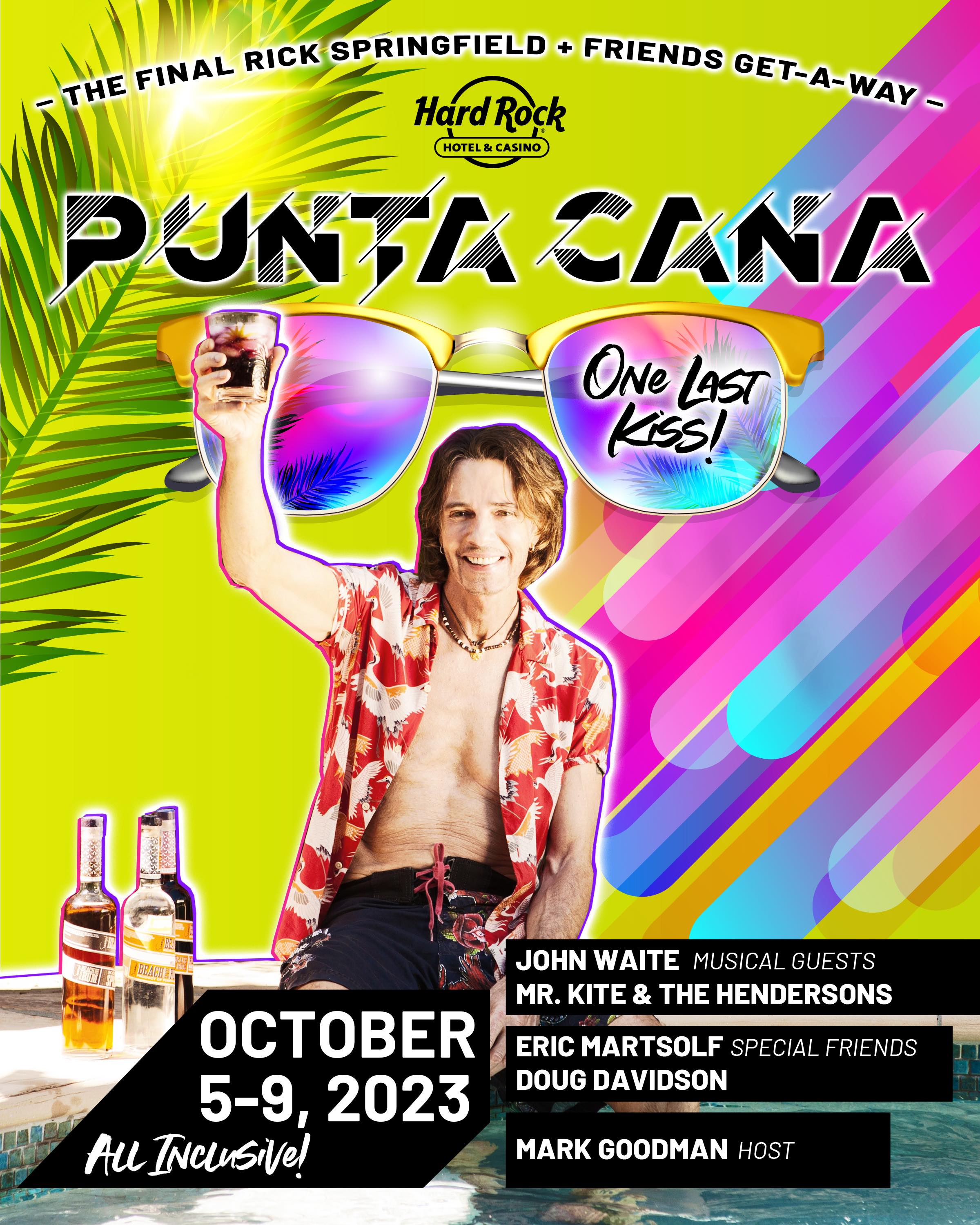 Please view the Resorts Virtual Tour before booking
DOUBLE BOOKINGS ARE PROHIBITED. ANY GUEST WHO IS DOUBLE BOOKED WILL HAVE BOTH RESERVATIONS CANCELLED.
ACCESSIBLE Suite (this information only applies to guests who need to book an accessible suite)
Accessible Caribbean Suites and Caribbean Sand Suites are available and include wider clearance through doorways, toilet, bathroom rails, shower benches and roll-in showers. The rooms do not have hydro spa tub. With King beds only. In addition we have ramps throughout the hotel. Including reception, pool and beach access areas. There are elevators located in all buildings and lobbies. If you need an accessible suite, please book a Caribbean or Caribbean Sand suite and call Rose Tours to request an accessible suite. Please note that accessible suites are not available in the Share program.
If you have already booked a reservation and are returning to pay a balance, please use the link below.